Childcare Services
We understand that each child is unique, so we strive to help each child grow by building on their strengths and abilities, supporting their development at their own pace.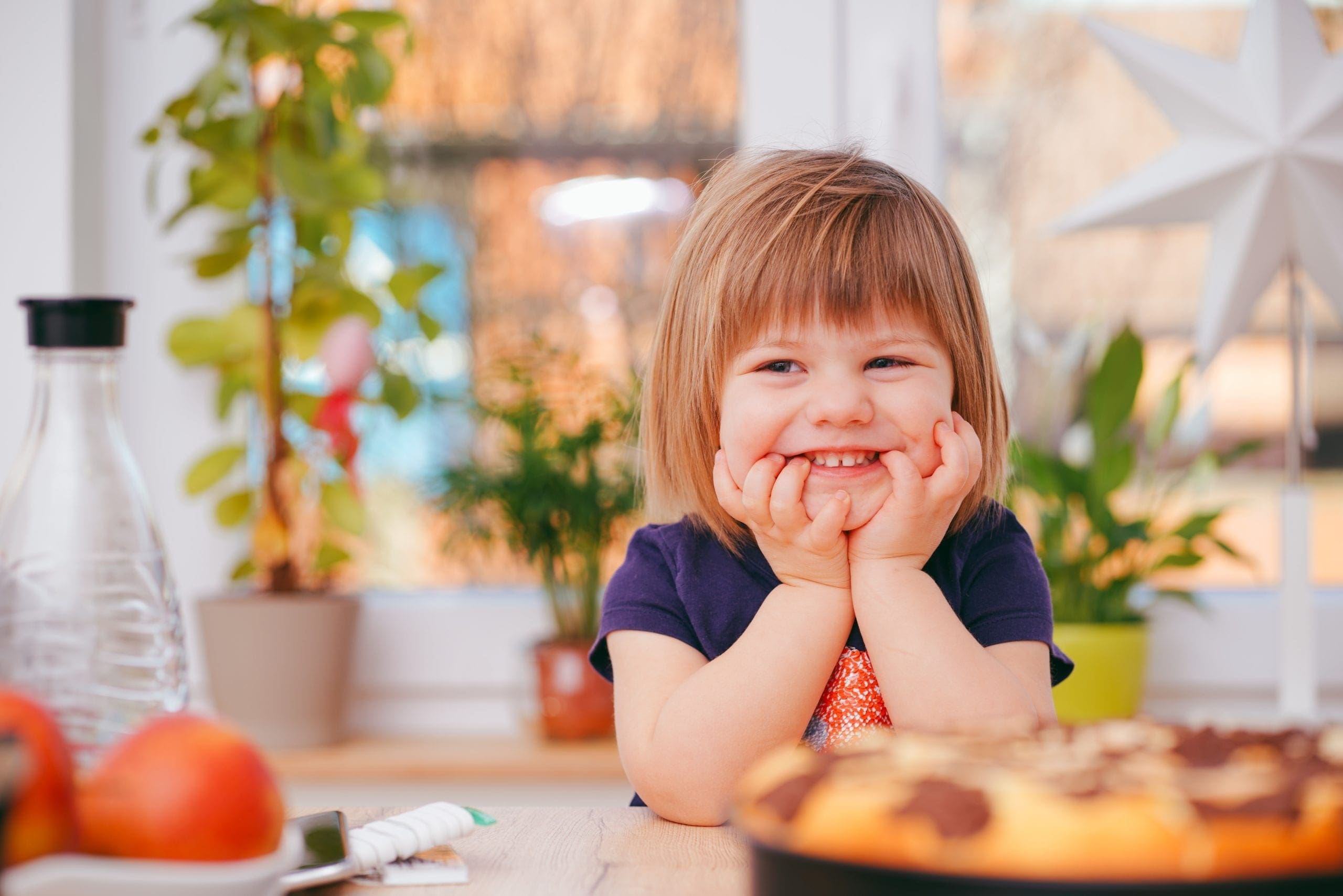 Children's Centre
 

St. Matthew's Children's Centre has been a trusted local child care centre for 45 years.
Our centre provides 52 child care spaces for children from birth to school entry age.
The licensed child care centre meets the standards set out in the Child Care and Early Years Act and is staffed by experienced Registered Early Childhood Educators.
The Centre fosters positive child development through active learning in a welcoming, stable, and inclusive environment.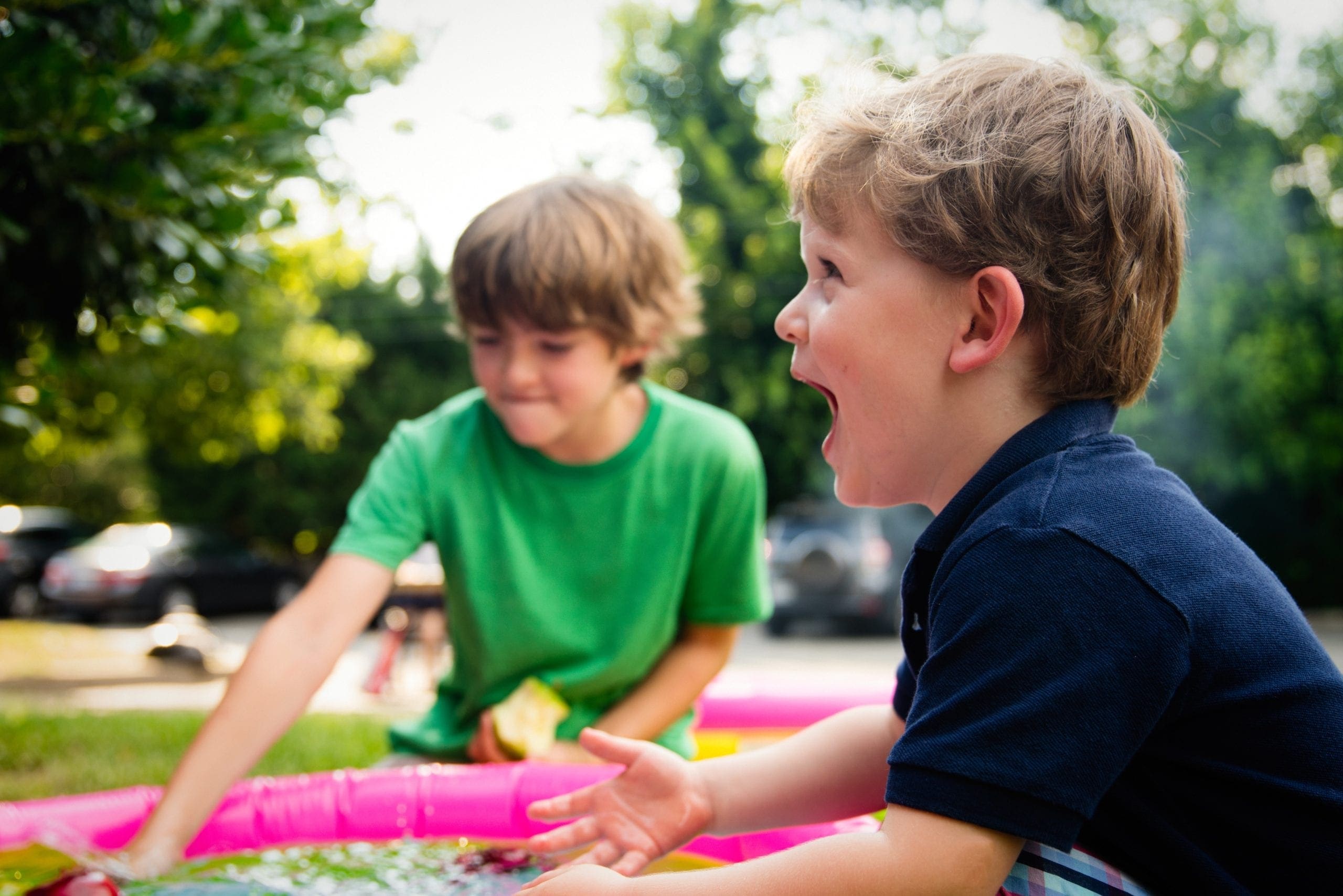 Summer Camp
St. Matthew's House partners with Canterbury Hills to allow children from families with financial challenges to enjoy day camp or a week away at an overnight camp.* Day camp is available for children and youth ages 5 – 15.
Day camp is available
for children and youth ages 5 – 15.
Overnight camp is available
to children and youth ages 7 – 15.
The summer camp program includes subsidies to cover camp fees in whole or in part. Subsidies are supported through St. Matthew's House generous donors.
Children's Centre Programs
Monday – Friday (7 am – 6 pm)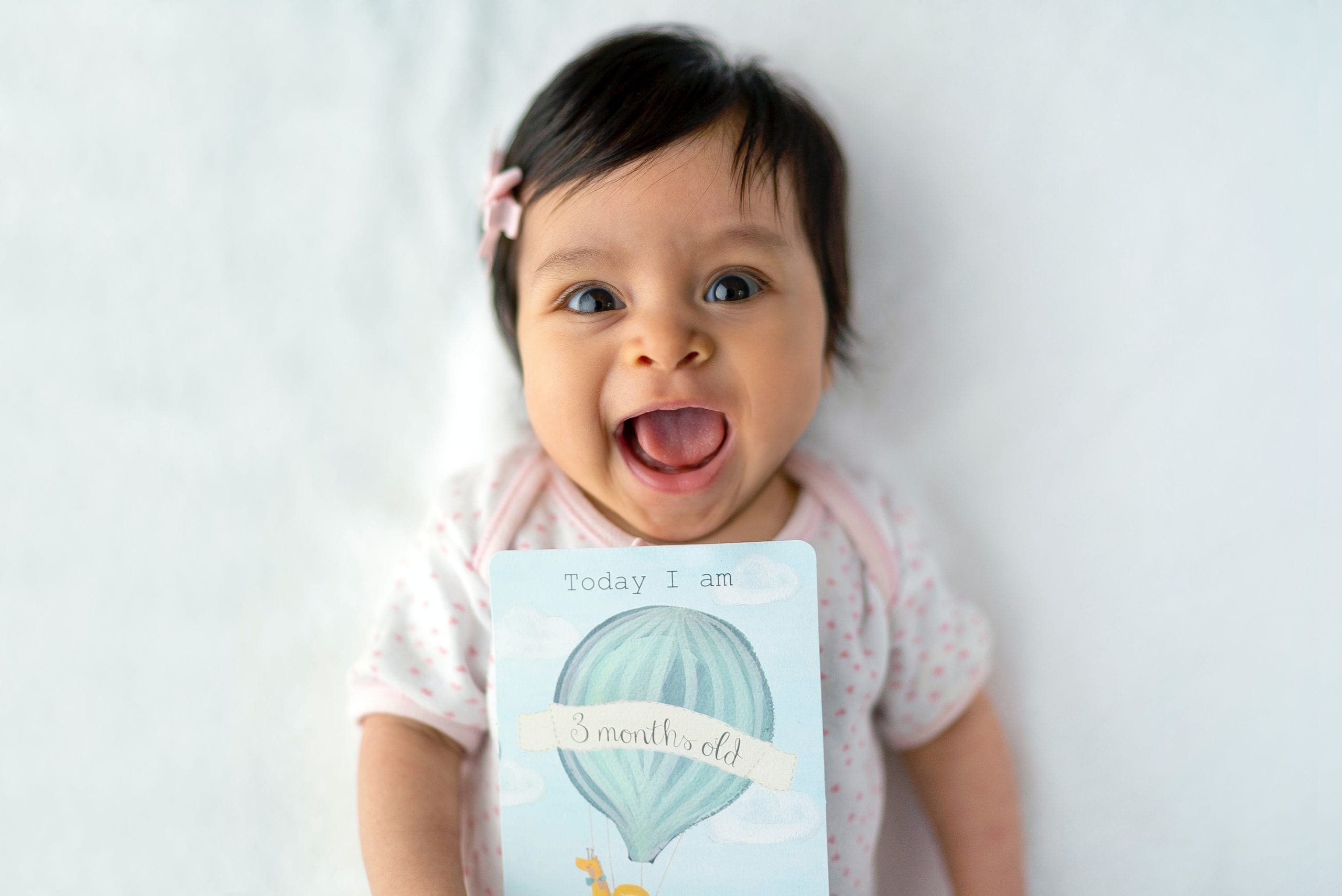 Infants
Birth to 18 months
Building Positive Relationships
Develop Fine Motor Skills
Develop Sensory Skills
Develop Verbal Skills
Cognitive Development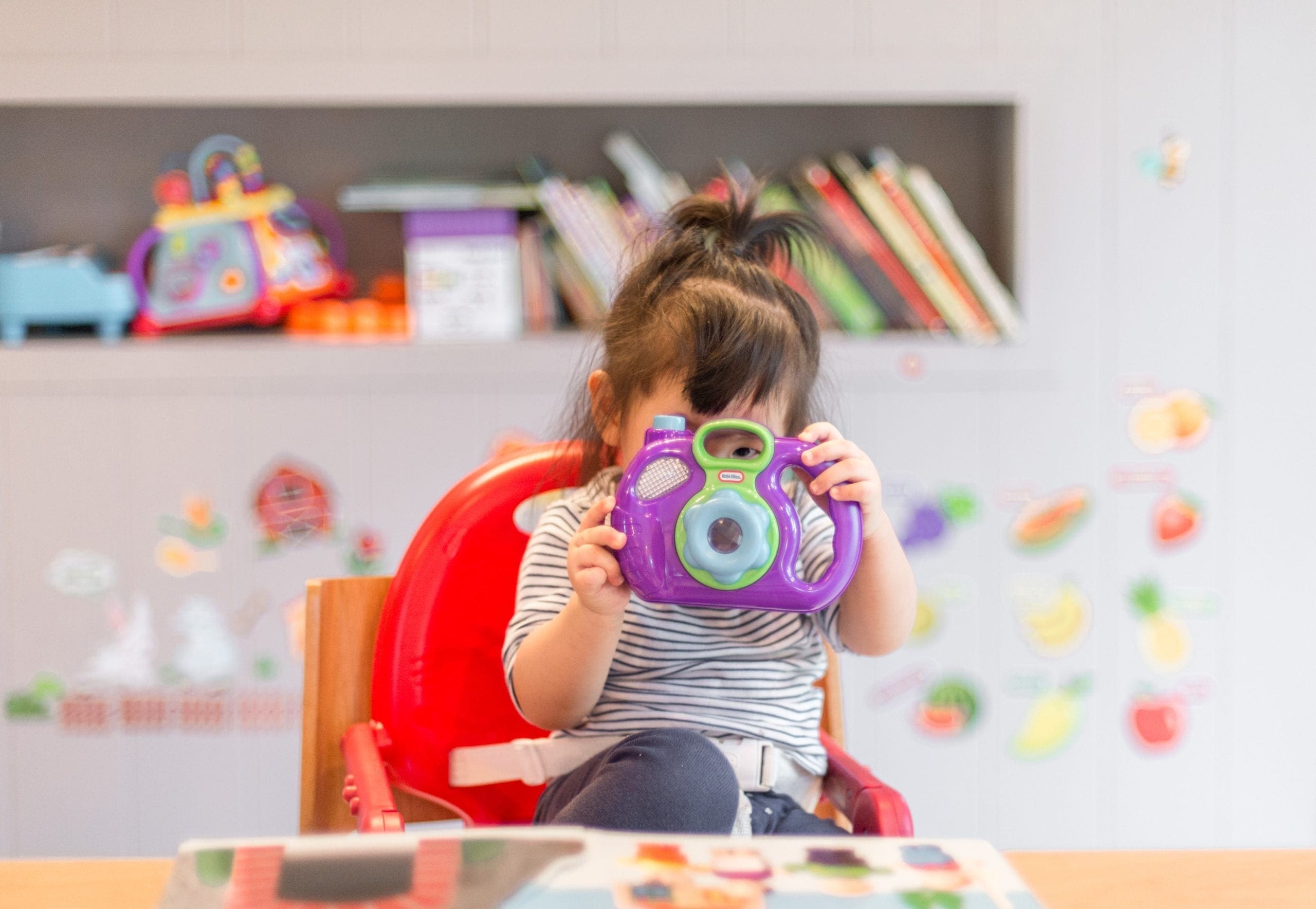 Toddlers
18 months to 2 1/2 yrs
Develop Gross Motor Skills
Building Sensory Skills through Sensory Play
Rich Language Development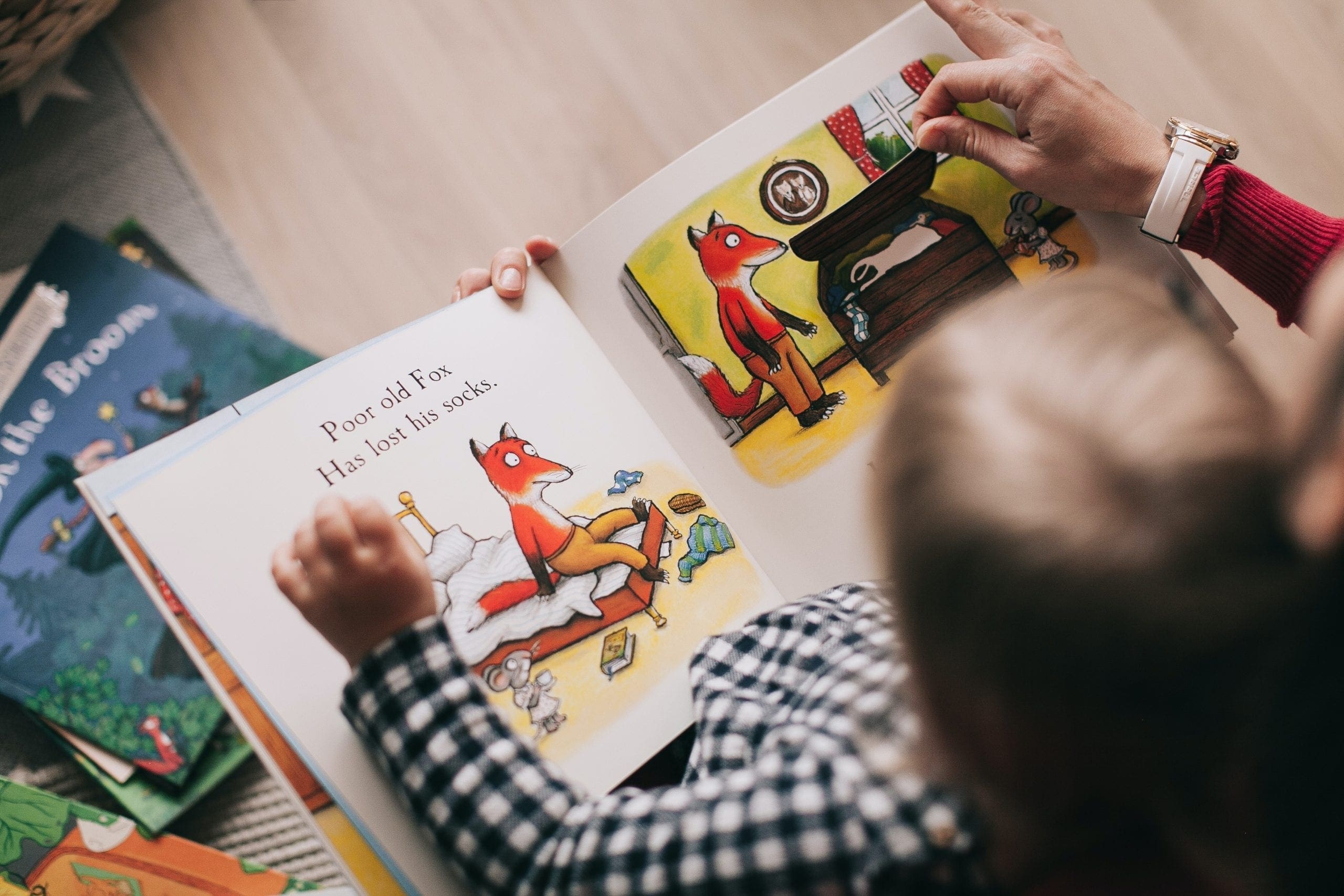 Preschool
2 1/2 yrs to School Entry
Develop Self-Confidence
Building Intellectual Skills
Building Language Skills
Building Cognitive Skills
Emotional & Physical Development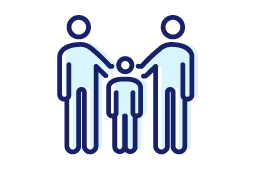 Enrolment Process
Prior to the enrollment, a play visit is scheduled for the family and the staff to become acquainted and to determine if the environment is suitable for the child.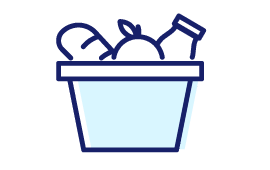 Nutrition
A nutritious breakfast, a hot lunch, and an afternoon snack are provided. Special dietary needs are discussed with the child care staff when the family is interviewed.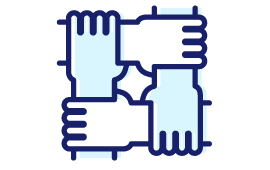 Allergies
Allergies are noted and posted in the kitchen and in each classroom.
Our Commitment to Excellence
Partnership
The childcare program fosters partnership among parents, guardians, teachers, and children to promote growth and positive social interaction for all.
Pedagogy
Guided by the principles of "How does Learning Happen" and the ELECT document (Early Learning for Every Child Today) our program cultivates the caring relationship with families and children.
Knowledge
Staff are knowledgeable and can build on each child's skills and experiences through play-based activities and during daily routines.
Opportunity
The program provides a wide range of opportunities to engage children and expand on their interests through, interaction, exploration, provocation and inquires.
Participation
We celebrate the participation of all families regardless of race, religion, ethnicity, sexual orientation, or economic status.
Potential
We believe that parents have the best knowledge of their children's understanding of the world. Therefore, we work together to help their child reach their full potential.
For more information regarding our childcare services:
Please Call 905-523-5546 Ext. 222
Help us help our community!
We rise by lifting others.