Our Services & Programs
We understand our role in the community.
Children's Services
St. Matthew's House provides day care services for 52 children.
The Day CareProgram fosters positive child development through active learning in a welcoming, stable and inclusive environment.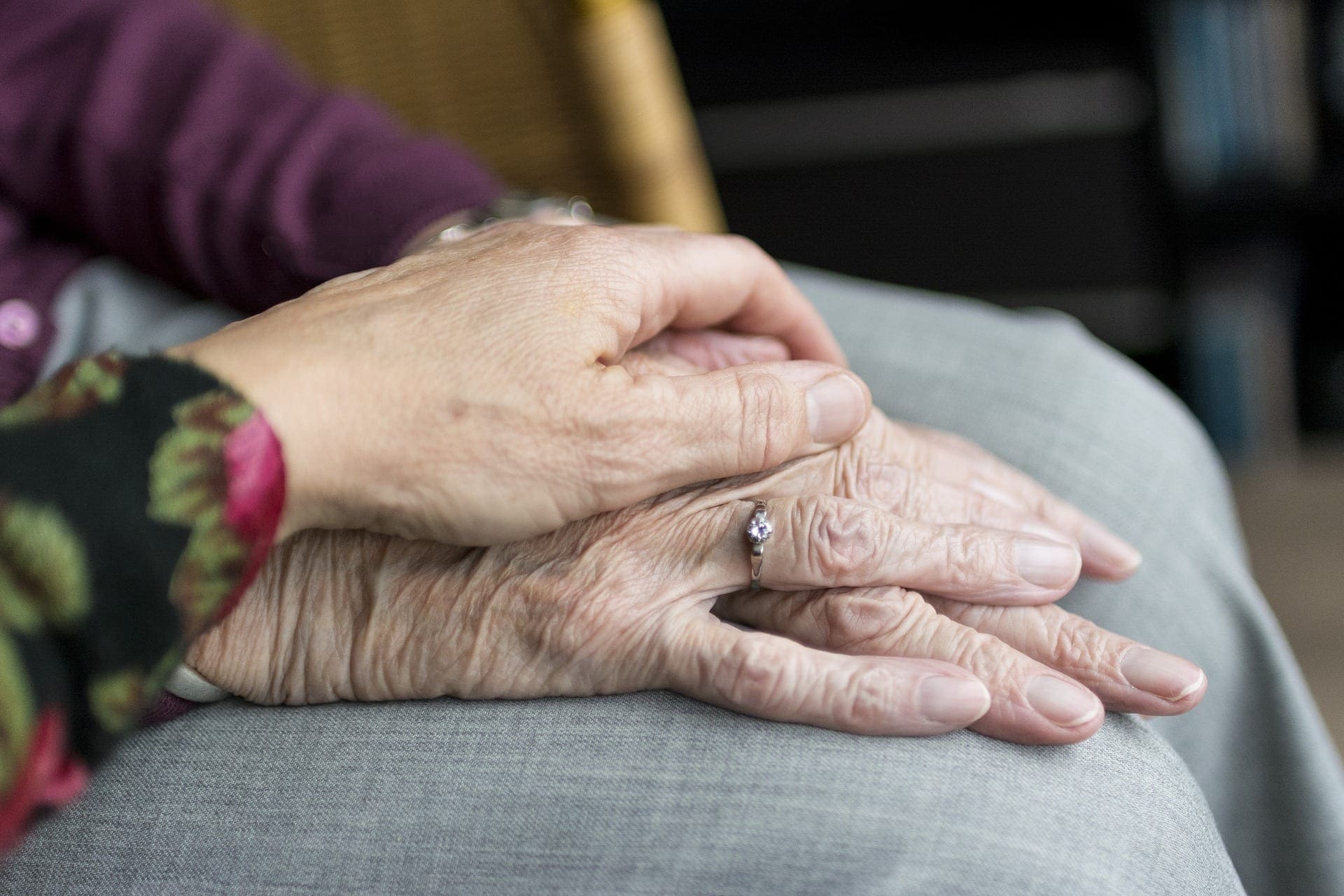 Senior's Support
Our senior's program offers a variety of services for our aging population.
Please call 905-523-5546 ext 240 for an emergency food delivery or for more information.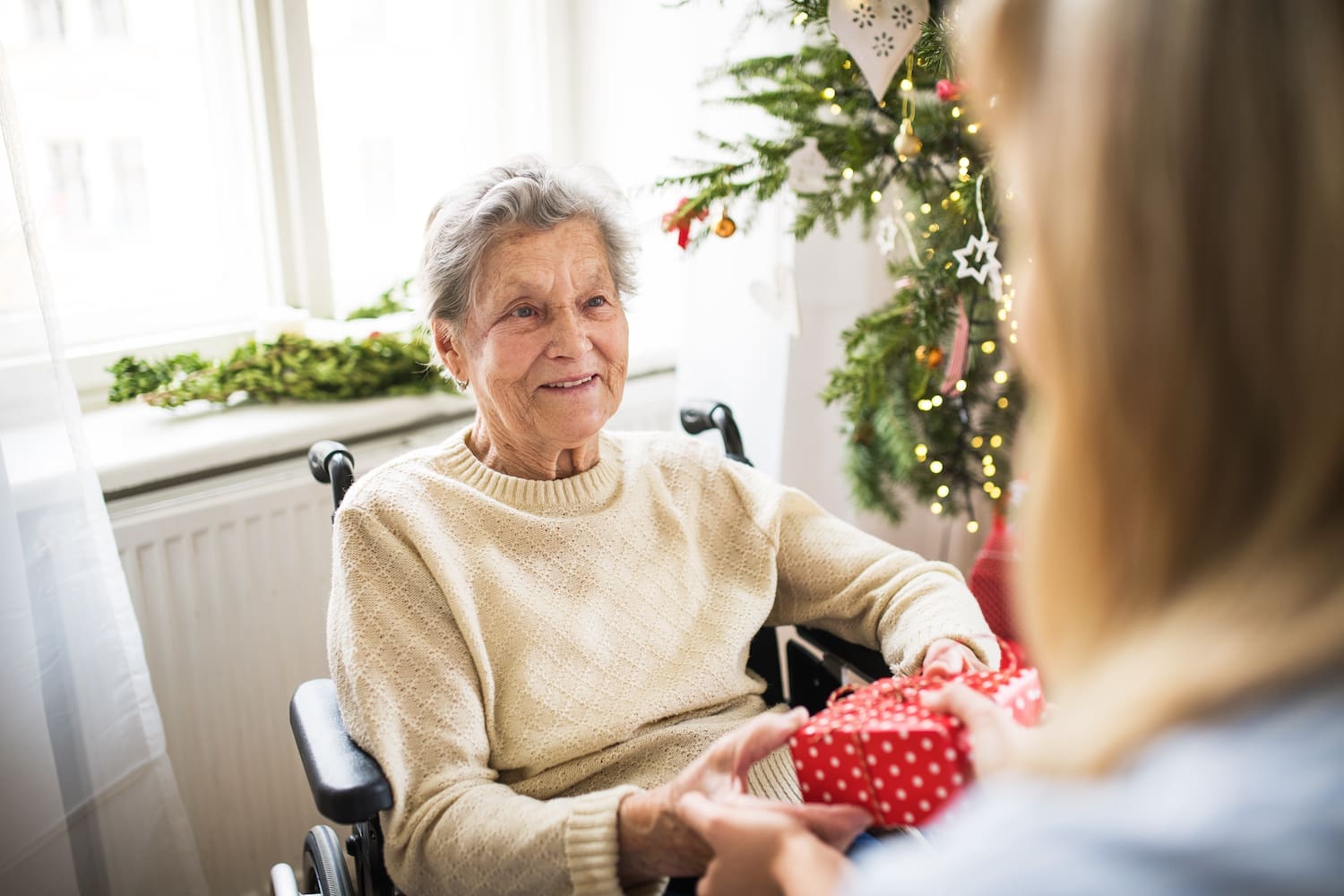 Holiday Hope Program
St. Matthew's House provides new toys/gifts, holiday meals, and household goods to thousands of people in Hamilton each year.
This program matches low-income families or seniors in the Hamilton area with sponsors.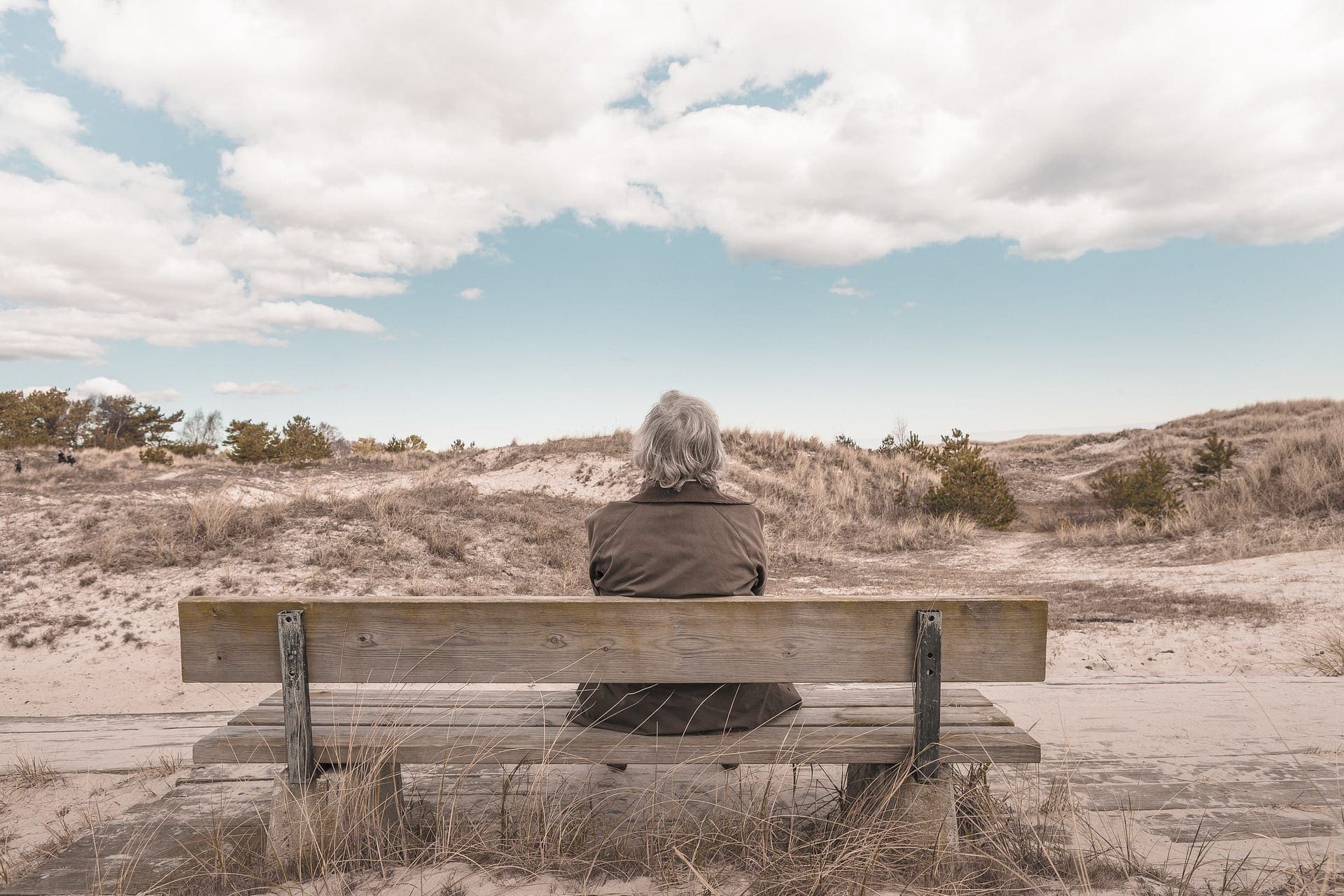 Housing Focused Street Outreach Team
The Housing Focused Street Outreach Team is a collaborative partnership between St. Matthew's House and the City of Hamilton's Housing Services Division.
The Outreach team assists individuals in connecting to supports around health care, income, housing and other appropriate community support services.
Help us help our community!
We rise by lifting others.