About St. Matthew's House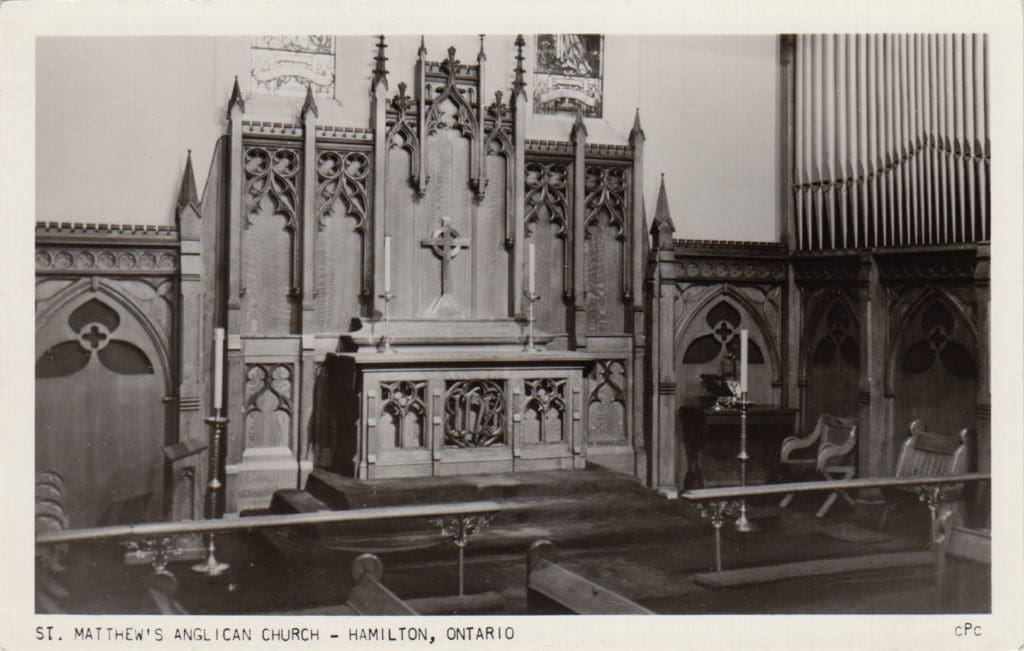 The origins of St. Matthew's House trace back to May 1964. On May 27, 1964, St. Matthew's Church, along with six other Anglican parishes, opened a store-front in the inner city of Hamilton to counsel and provide help of any kind to those in need. It was called the Compass.
Tragically, on January 10, 1966, St. Matthew's Church was engulfed by fire. After this disastrous event, the fate of St. Matthew's Church was in the air. One suggestion was to transition St. Matthew's into a downtown mission.
Eventually, the St. Matthew's Church property was sold and some of the money was used to purchase the old Salvation Army Citadel on Barton Street. In 1967, St. Matthew's House opened its doors at 414 Barton Street East and assumed the work of the Compass. The new organization was named St. Matthew's House.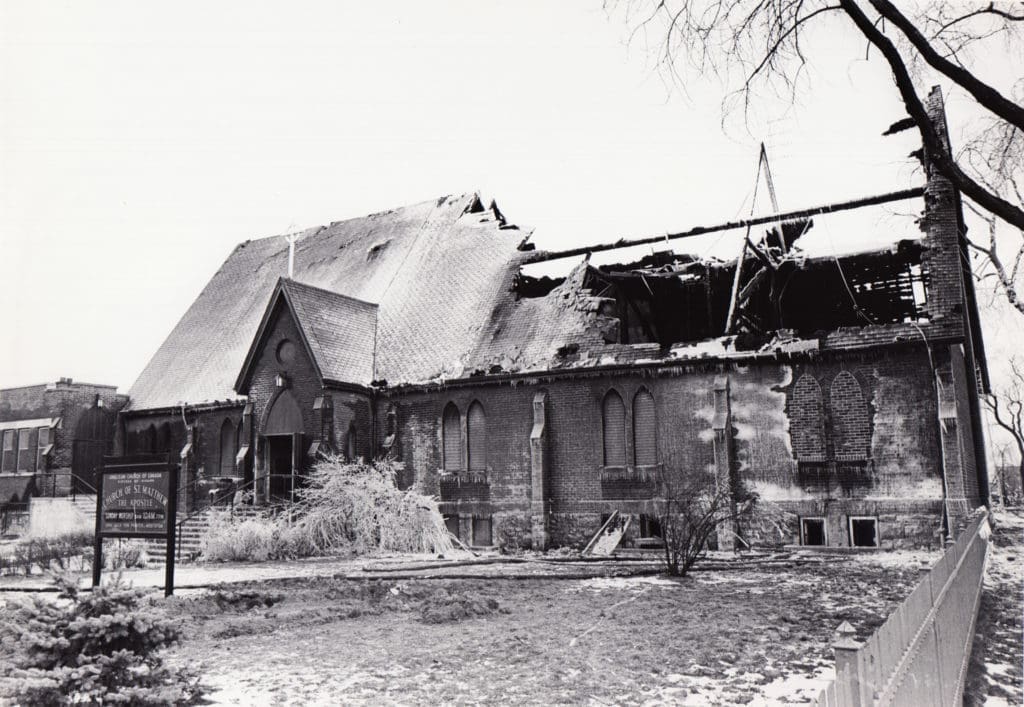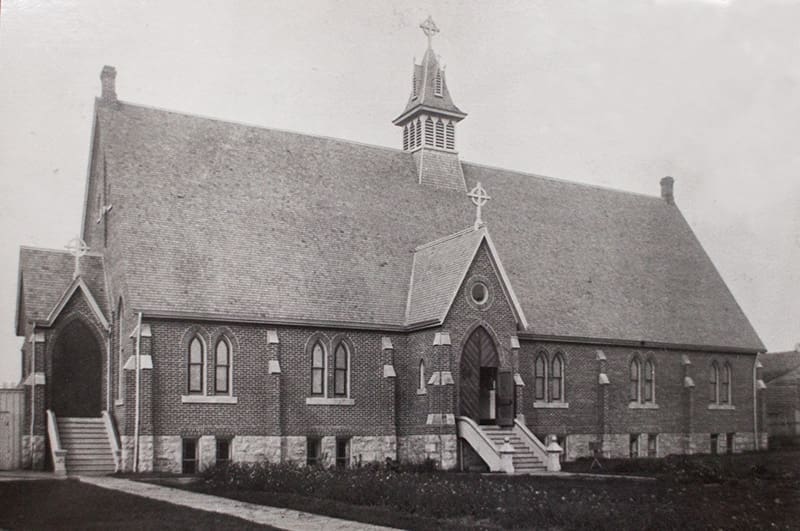 St. Matthew's House is lucky to have a piece of history in its building, with the beautiful stained glass windows from St. Matthew's Church installed on the second floor.
Clients Served (Per Year)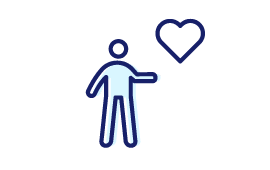 Our Mission
St. Matthew's House is a place of hope that supports people in need.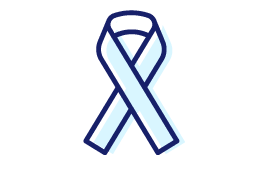 Our Vision
Our vision is to provide hope and support for people to reach their full potential and lead fulfilling lives.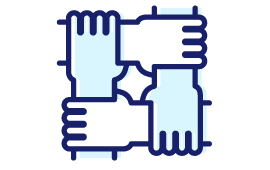 Our Core Values
Dignity
Fairness
Responsiveness
Accountability
Innovation
Diversity
"I had the opportunity to walk through the center today to see what you do. I was crying with love. You guys work so hard to change lives. I can see it in your eyes that you truly care for your community. I am forever changed. God bless all of you!"
"Very good Food Bank. The staff show you respect and make you feel welcomed.
Five-Star service, a great amount of food and a good selection."
"Nice employees/volunteers. Very helpful! And very fast. "
Help us help our community!
We rise by lifting others.