 A place to thrive.
What is home?
The feeling of being at ease when you have a home is a hope denied for many. A safe haven. Comfort. Affordability, safety and security. A place to rest.
What is hope?
We at St. Matthew's House know all about hope. Here, we believe that HOPE is the right of every citizen.
The crisis in affordable housing across Canada is being felt keenly in Hamilton, and for some St. Matthew's House clients, it is a daily reality.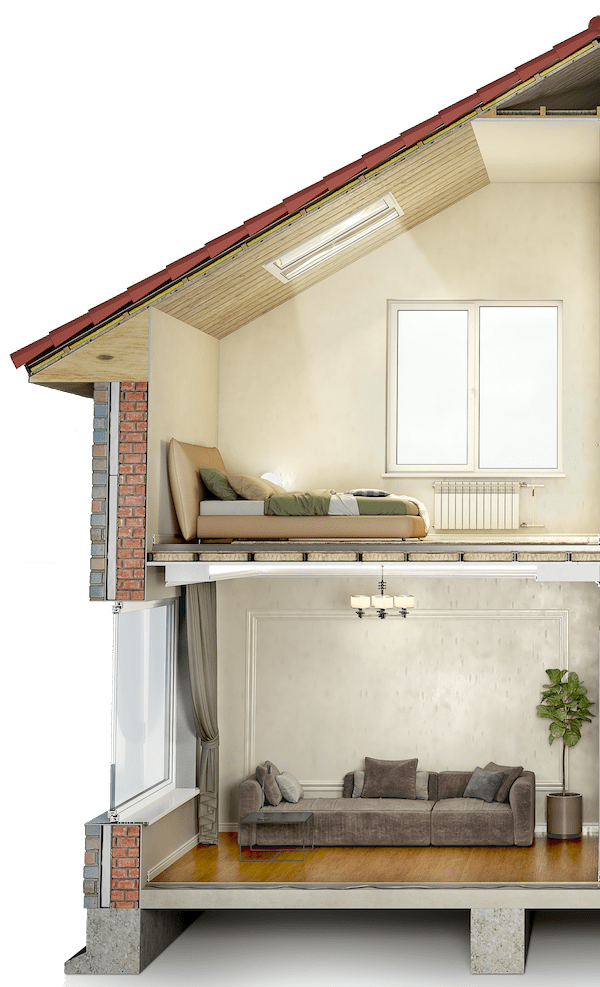 The hope and the plan.
The property at 412 Barton will be converted to 15 deeply affordable units. They are intended for seniors facing homelessness, with a special focus on Indigenous and Black older adults 55+, designating 50% of the units for women. 
Built using modular construction for speed and affordability, the 412 Barton project will be completed and occupied by early 2024.
"We've never looked at this issue with a multi-racial lens – and it's about time.
It's extremely important that this is done with respect, allowing Indigenous seniors and seniors of colour to live safely and be independent while being in community."
– Angie Armstrong, Community Advocate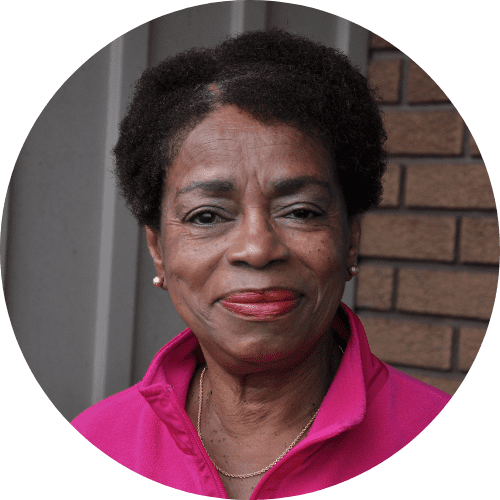 Why now? Why St. Matthew's House?
The need for safe affordable housing with supports is more acute than ever.
When we see the breadth of homelessness across the city, St. Matthew's House wants to act with a targeted response to model for others in future.
To realize this HOPE, St. Matthew's House is seeking funds through a capital campaign for the 412 Barton project.
These funds will contribute to:
Unit construction and furnishings
Community food security centre
Public café space
Laundry facilities and storage capacity for residents
Our plan is designed to empower seniors in meeting their needs. The affordability of the units, alongside crisis and eviction prevention supports we have designed, will ensure a building program that both engages seniors and allows residents autonomy and opportunities for self-development.
Join St. Matthew's House in making home possible.
We welcome you to become a champion of this critical need.
St. Matthew's House has setup an online matching program once we raise the first $175,000. The donations we receive always demonstrate the willingness to give, which inspires others to do the same.
Help St. Matthew's House to bring our neighbours HOME. Become a funder today.