St. Matthew's House is
a place of hope that supports people in need.
We rise by lifting others!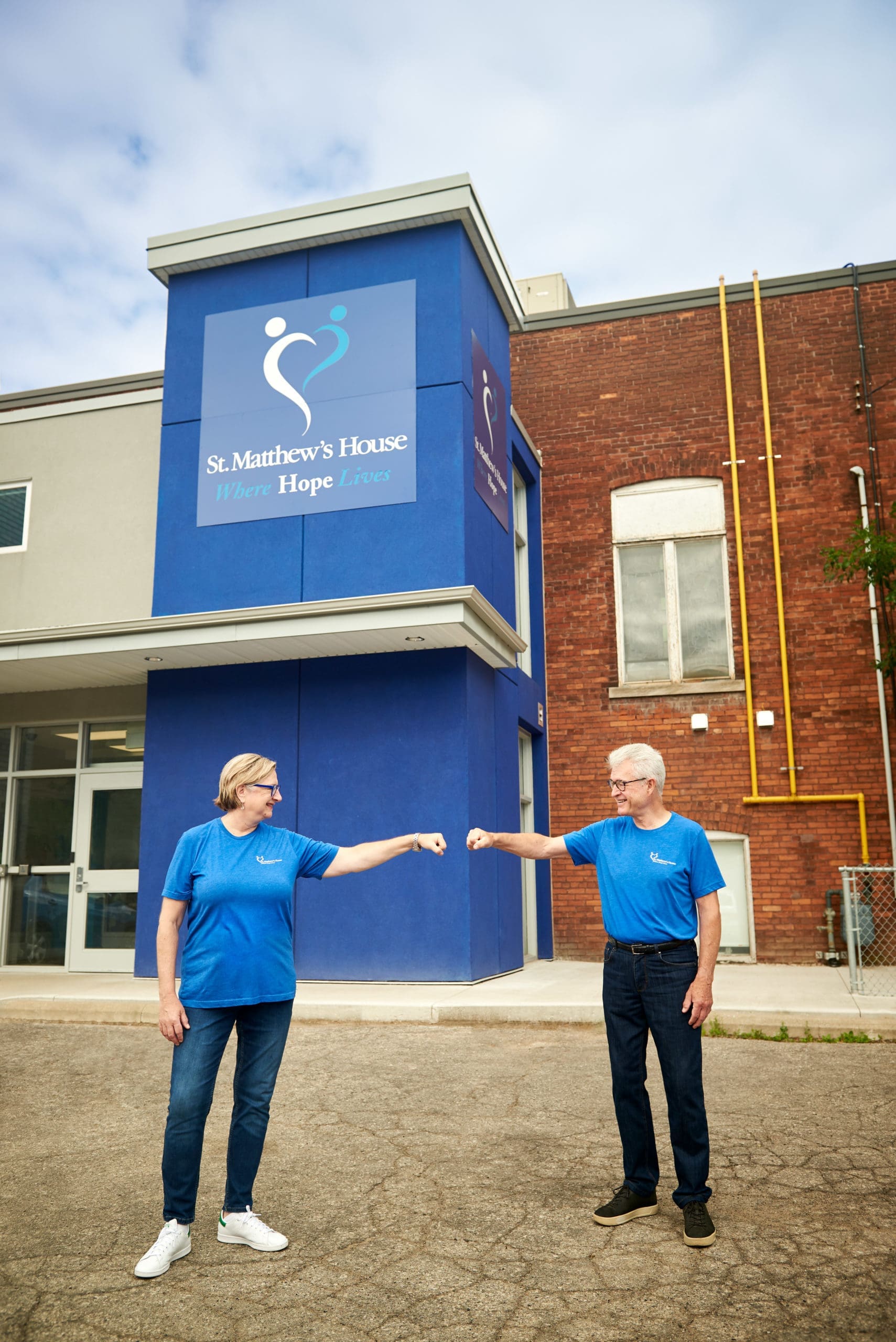 About St. Matthew's House
St. Matthew's House (SMH) began in 1964 as a storefront ministry called The Compass to help residents of Hamilton's north end. It formed as an outreach program of the Anglican Diocese of Niagara. It has now grown into a charitable, non-profit multi-service agency located on Barton Street between Victoria and Wentworth.
Our vision is to provide hope and support for people to reach their full potential and lead fulfilling lives.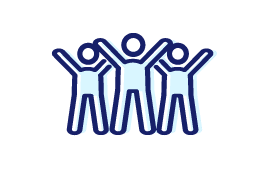 Childcare Services
Our day care program provides excellent, quality day care to over 80 kids a day. We also sponsor kids to attend summer camp!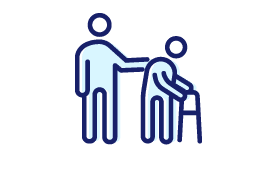 Senior's Support
Our seniors program and services offer support to isolated seniors living with income insecurity.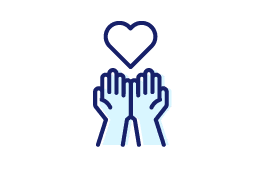 "Adopt-A-Family" Program
Every holiday season, we provide new toys/gifts, holiday meals, and household goods to families in need.
Many thanks for the support from our funders and supporters who make our work possible!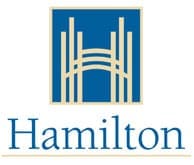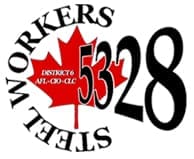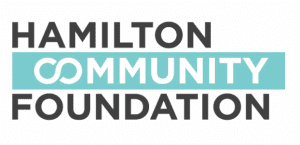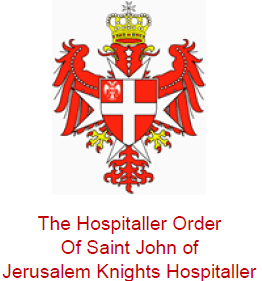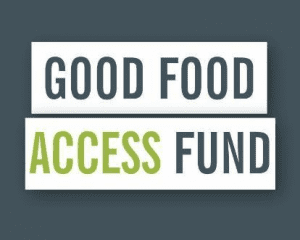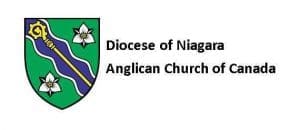 Help us help our community!
We rise by lifting others.